It is always a good experience to visit our suppliers and to follow the production, but it is extraordinarily nice when supplier visit means going to the forest on a beautiful autumn day.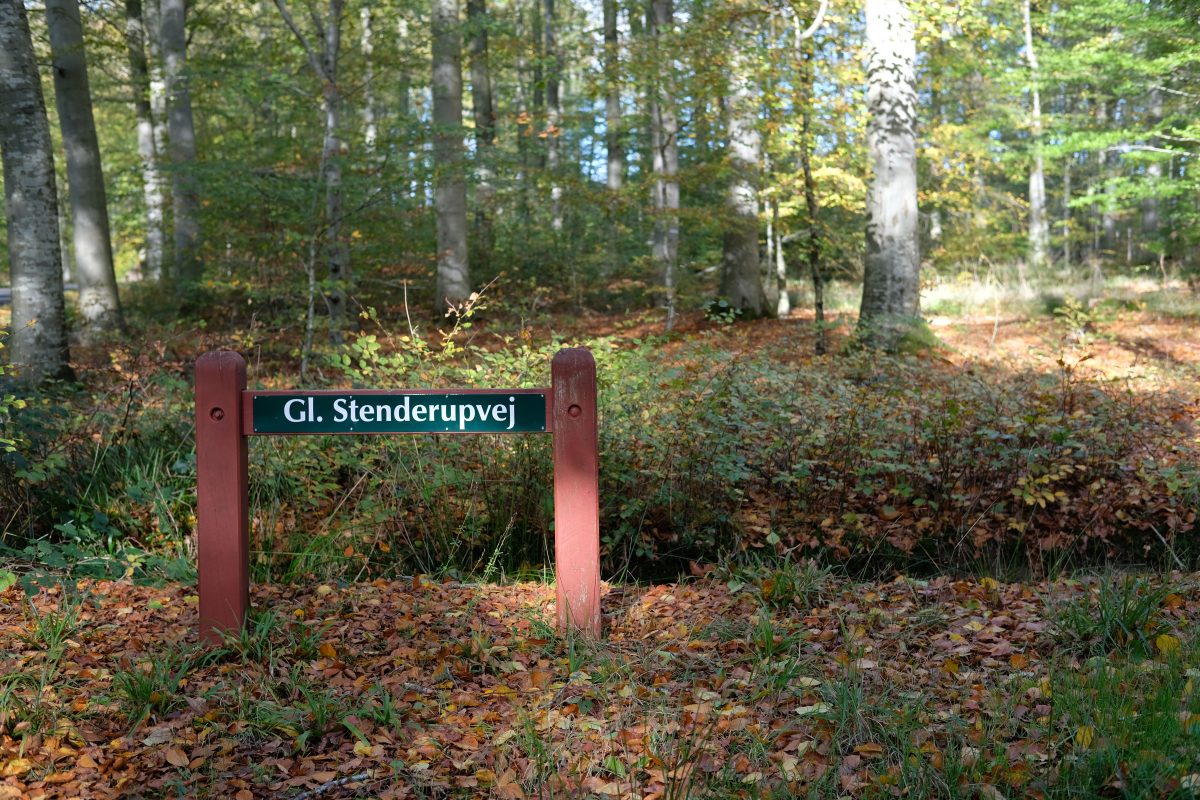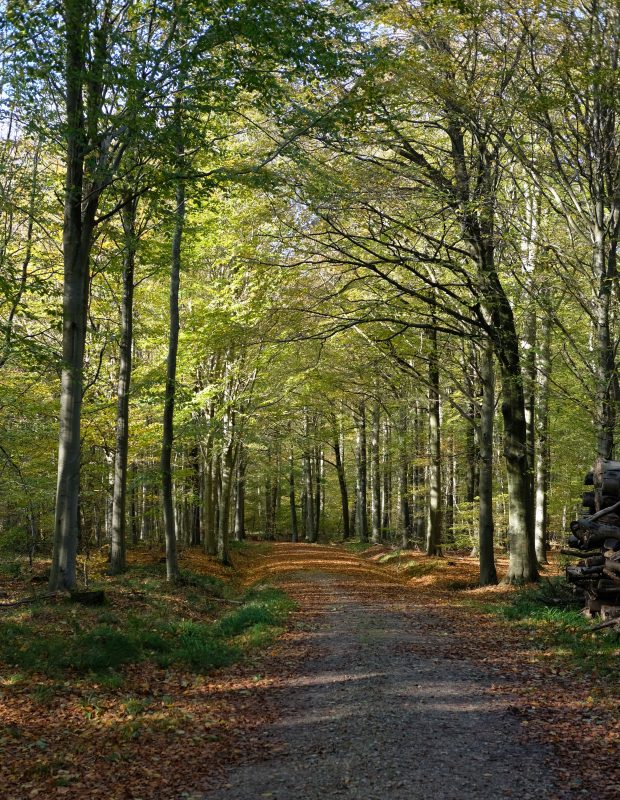 Today we are visiting the forest in which the beech for our latest portion of massive squares has grown. This is a place we have visited many times before, but this time we saw everything from a slightly new perspective. Somehow feeling a little proud this time.
It is rather special to us to be able to follow a product from its very beginning in a local forest. We
know that forestry is done under proper conditions and the wood is FSC approved. We may not be so lucky that all our timber comes from this exact forest only 15 km from home, but we can assure that all wood for our massive stools has grown in Denmark.
The trees we use were planted many years ago by people who are no longer here. But the forest remains as their heritage. This might serve as a reminder, and help us remember to take care of things that reach beyond ourselves.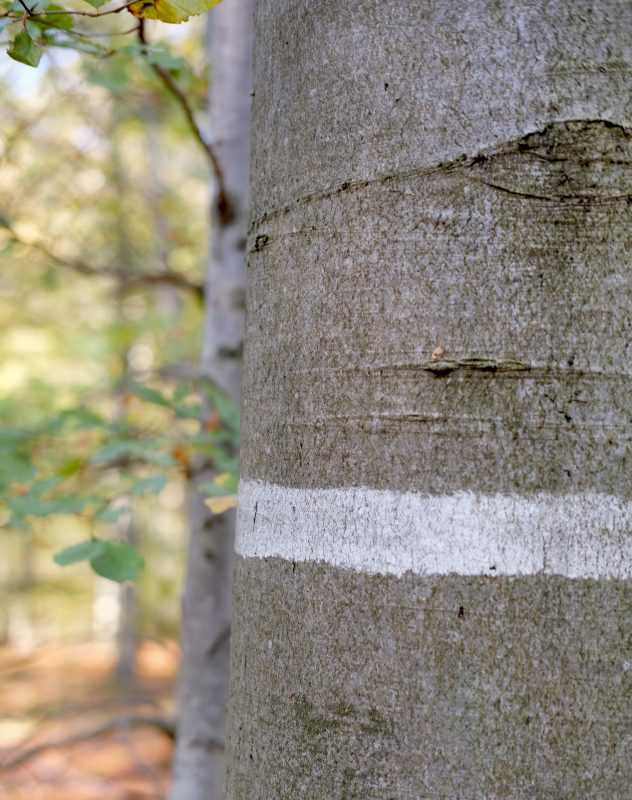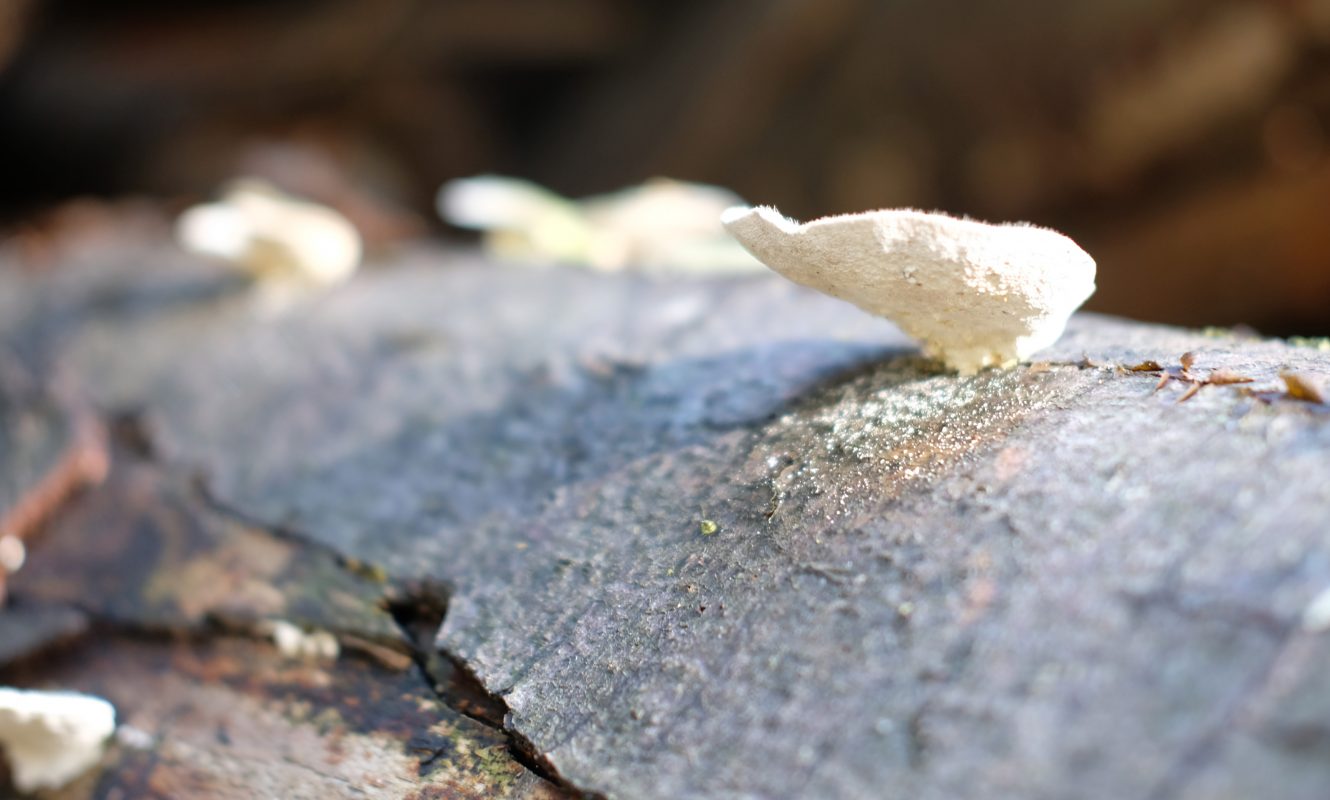 FSC means that you do not take more than the forest can reproduce, that animal and plant life in the forest is protected and that the forest workers are trained, work with the right equipment and are properly paid. It is a guarantee for both consumers and manufacturers.
Should you want to learn more about FSC, follow the link here: https://ic.fsc.org/en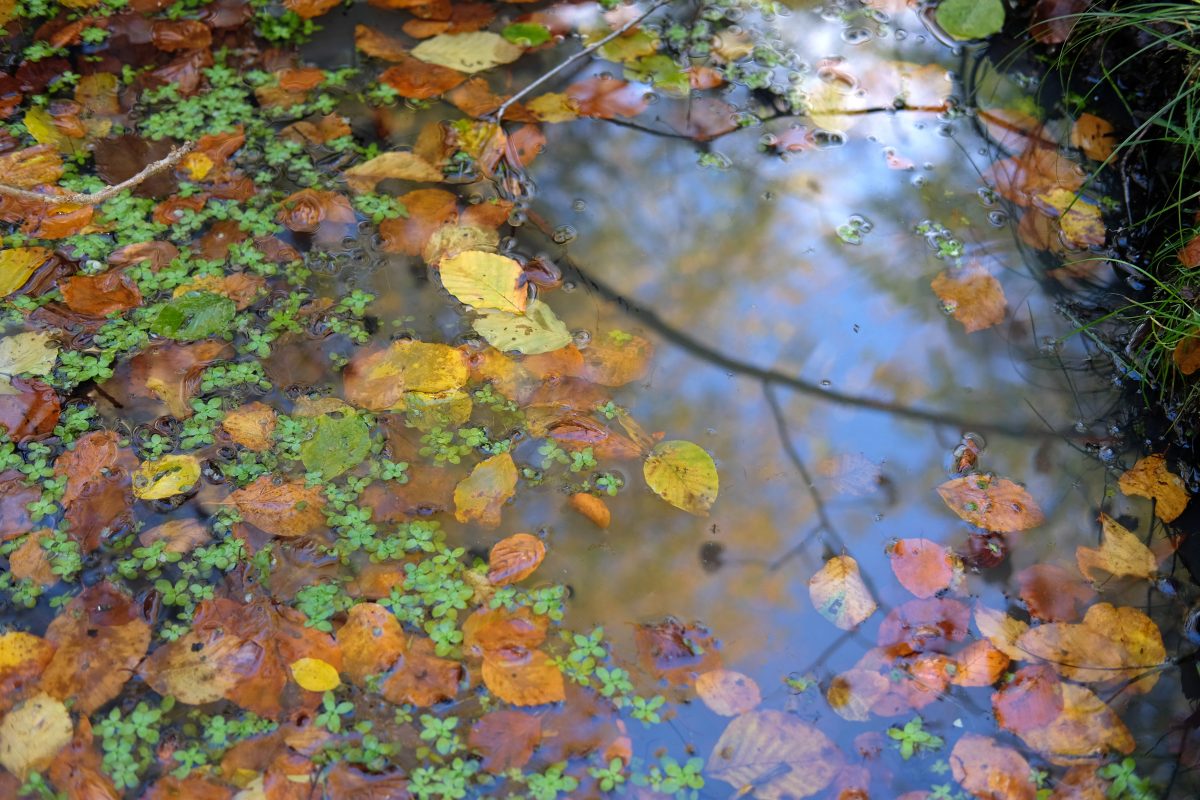 And by the way. If you are curious about how we choose to use the wood, these are the finished products. Chukka, Ruut, Gala and Pilipili. Cut into shape, allowed to crack when drying and treated with black satin wood oil. A natural stain based on linseed oil. Another local product that deserves a story here some other day.